Trump impeachment: How Ukraine story unfolded - BBC News
Posted: Wed-Jul-2020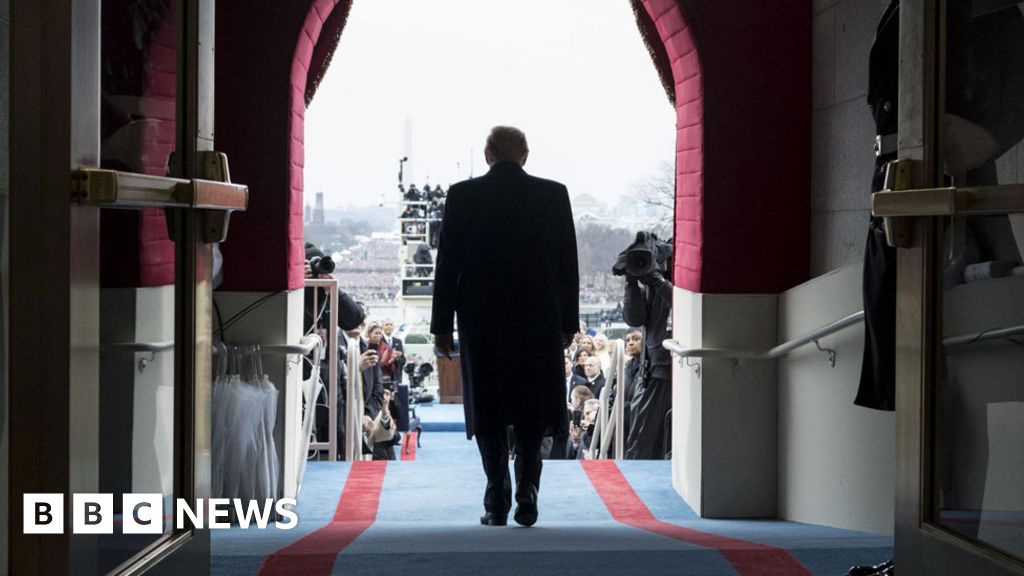 It's a complicated story - here's how Trump got into deeper and deeper trouble over Ukraine.
This week, millions of Americans have for the first time seen and heard evidence from the impeachment inquiry when the first public hearings were beamed into living rooms. How did we get to this point?
It's only the fourth time in US history that an American president has faced the peril of being forced from the White House.
Mr Trump is accused of withholding nearly $400m (£327m) in military aid in order to pressurise Ukraine's new president into launching an inquiry into his 2020 Democratic rival Joe Biden and his son. But the US president denies doing anything wrong.
This is a complicated story. Here's a simple guide to the sequence of events - in three parts.