Brazil dam disaster firms to face criminal charges - BBC News
Posted: Mon-Jun-2020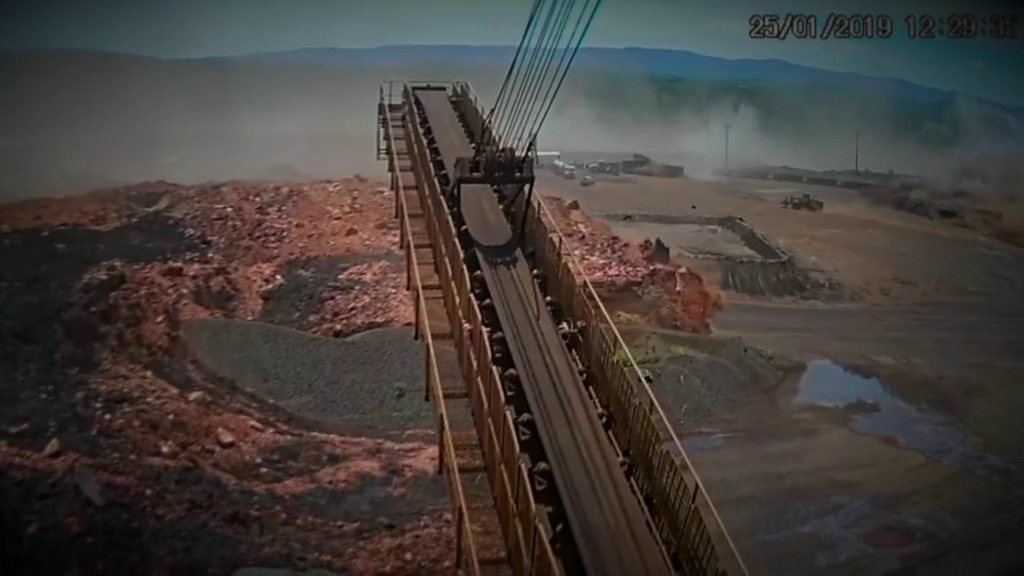 Police say mining giant Vale and German auditor Tüv Süd used falsified documents to certify the dam.
Brazilian federal police have proposed criminal charges against mining giant Vale and German safety firm Tüv Süd and 13 of their employees over January's deadly dam collapse, reports say.
Police reportedly say both firms used falsified documents that said the Feijão dam was stable.
At least 248 people were killed as a sea of mud engulfed a staff canteen, offices and nearby farms.
The collapse was Brazil's worst industrial accident.
Twenty-two people are still missing.
Seven people from Vale and six from Tüv Süd are being indicted, O Globo reported.
Vale says it has been made aware of the federal police report. Tüv Süd declined to comment.
In July a Brazilian judge ordered Vale to pay compensation for all damages caused by the collapse of the dam, saying that that the company was responsible for fixing all the damages including the economic effects.
The same month, emails emerged that showed Tüv Süd's own analysis of the dam initially failed to meet official requirements.