Coronavirus: How Turkey took control of Covid-19 emergency - BBC News
Posted: Tue-Jul-2020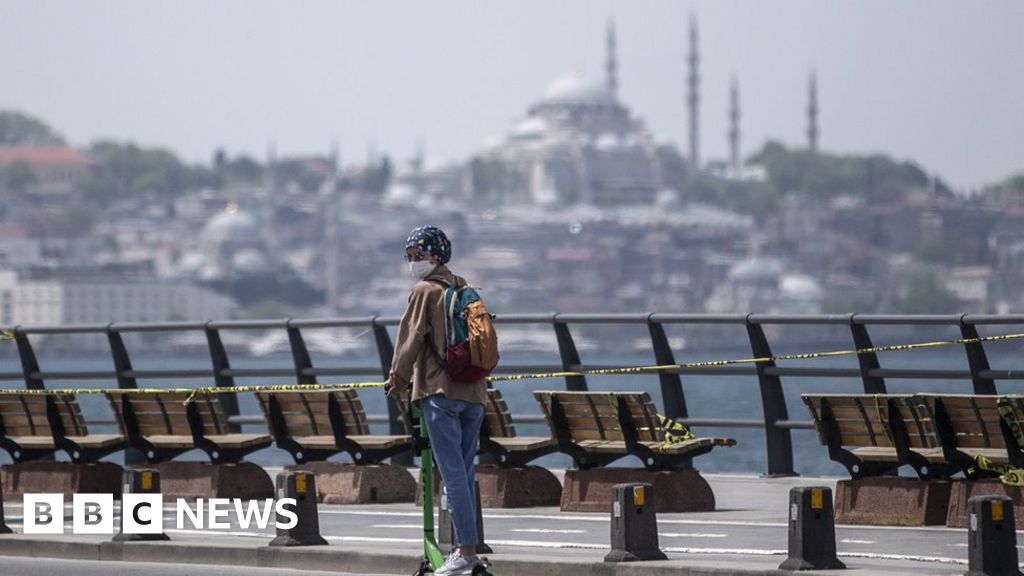 Even without imposing a total lockdown, Turkey seems to have handled the outbreak well.
Covid-19 came late to Turkey - on 11 March - but soon singed every corner of the country. Within a month all 81 provinces had been affected.
It was the one of the fastest growing outbreaks in the world - worse than China or the UK. There were fears that the death toll would soar turning Turkey into another Italy, which was then the hardest hit country.
Three months on that hasn't happened, even without a total lockdown.
The official death toll is 4,397. Some doctors here dispute that, claiming the real figure could be twice as high because Turkey only includes those who test positive. Either way, in the horrific annals of the Covid-19 era, it's a relatively low number for a population of 83 million.