Coronavirus: Nightmare spreads through Russia's care homes - BBC News
Posted: Tue-Jul-2020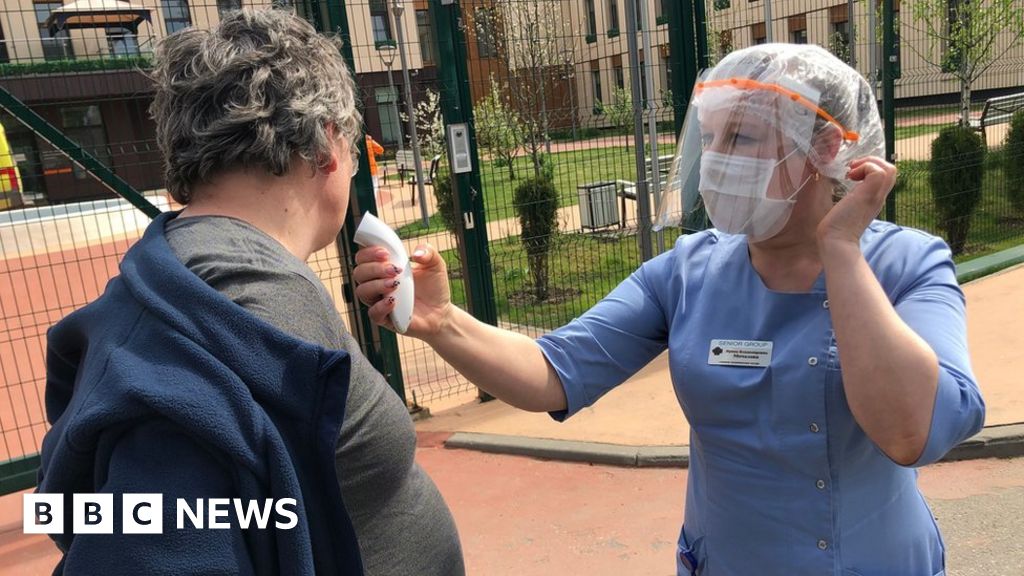 Carers reveal the hidden spread of Covid-19 and official numbers appear not to tell the whole story.
When Alexei Sidnev saw the horror caused by coronavirus in European care homes he knew he had to act fast. Way back in March, before any lockdown in Russia, he began sealing off the six homes he runs near Moscow and buying-up protective clothing for staff.
"I don't sleep much. It's probably the hardest time of my life and I've been through perestroika and all the crises," Mr Sidnev confides, recalling the Soviet Union's reform and eventual collapse.
But while the businessman shares his own trials on social media, the struggle in Russia's state care sector plays out old-style, largely behind closed doors.
"I know of many care homes right now fighting the virus, it's just not public," Mr Sidnev says.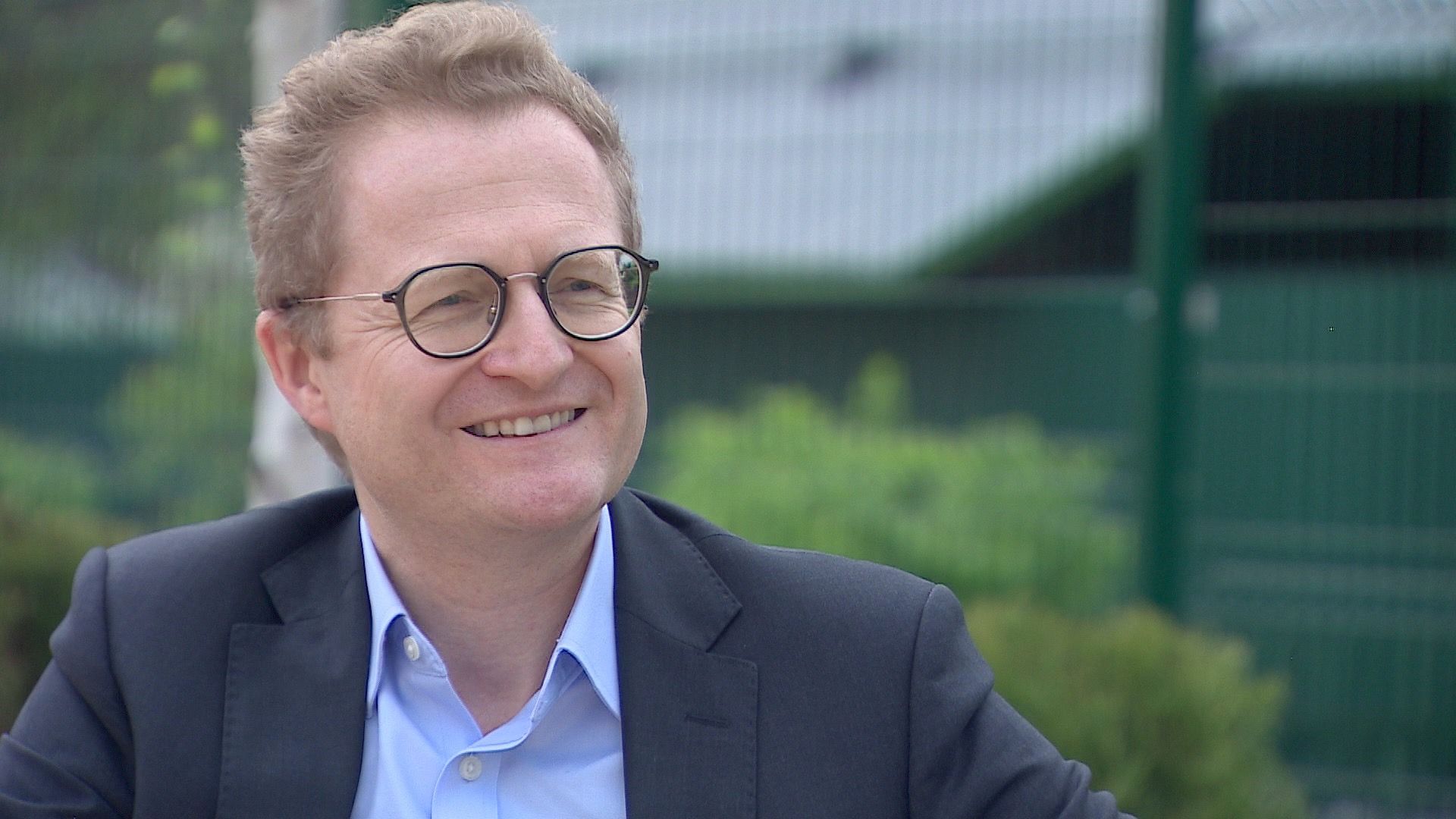 BBC
We don't have the true picture [of the epidemic]