Switzerland's plan to stop stockpiling coffee proves hard to swallow - BBC News
Posted: Sat-Aug-2020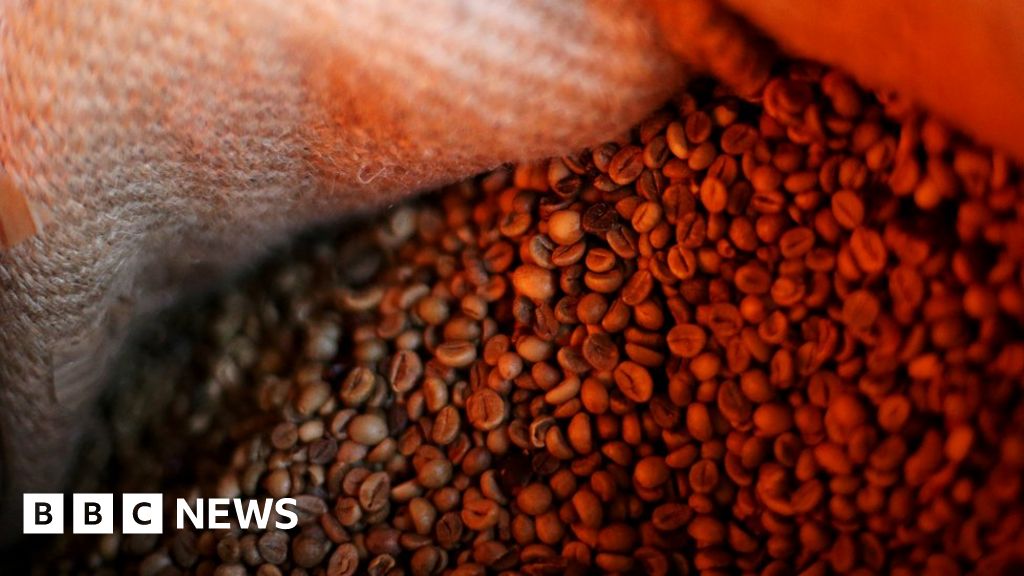 Why the government's move to stop stockpiling 15,000 tonnes of coffee led to a public outcry.
The Swiss are nothing if not well-prepared. Theirs is a country with a nuclear bunker for every household, a country that tests its air raid sirens every year, and a country that, although one of the wealthiest in the world, stockpiles thousands of tonnes of goods in case of an emergency - including coffee.
But when the Swiss government proposed ending the stockpiling of coffee earlier this year, the plan was met with fierce resistance.
The drink, low in calories and with little nutritional value, did not belong, the government said, on the "essential to life" list.
But this led to a public outcry. The Swiss are among the world's biggest drinkers of coffee, and many, it seems, do regard it as "essential". Faced with such a public response, the government said it would reconsider.
The 15,000-tonne supply of coffee, which is enough to last the Swiss population of 8.5 million for three months, is part of an essential list of goods that includes sugar, flour, cooking oil and rice, as well as fuel, fresh water, and medicines.
Why have a stockpile anyway?
Landlocked Switzerland produces only half the food it needs, and severe shortages during both world wars encouraged successive governments to build up stockpiles in order to support the population in case of an emergency.
Producers of goods on the essential list are required by law to store a certain amount, and the government pays them for the cost of storage.
Private citizens are also expected to stock emergency supplies: among them drinking water, food for a week, a torch, and toilet paper. As recently as 2016 the government issued a video (in German) detailing how best to prepare for a "catastrophe or emergency".