Spanish women footballers vote to strike over pay - BBC News
Posted: Thu-May-2020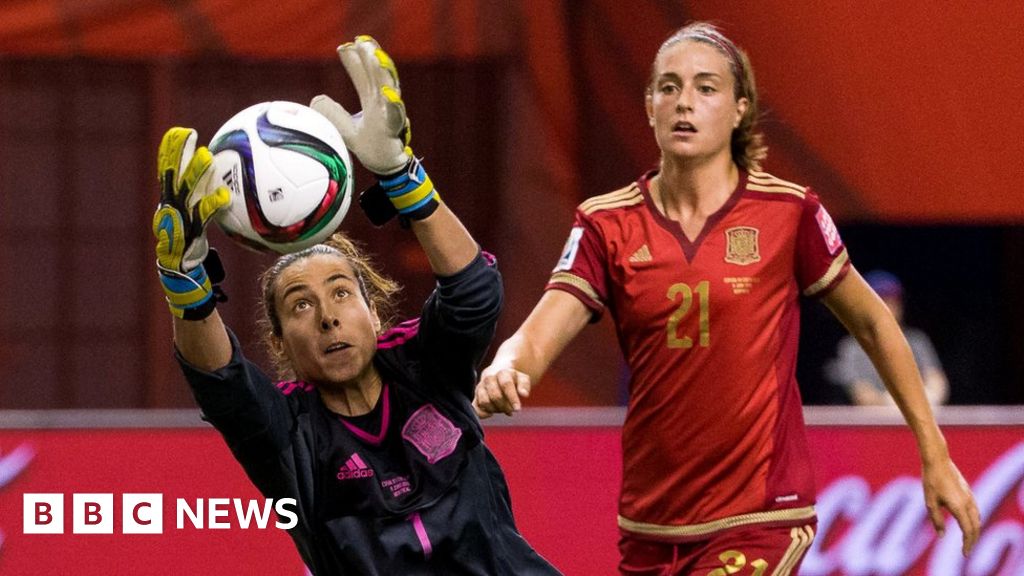 Almost 200 women in Spain's first division support action in a disagreement over pay and conditions.
Almost 200 women footballers in Spain's first division have voted to strike in a disagreement over pay and conditions in the top league.
The action was supported by 93% of players employed by 16 clubs at a meeting in Madrid on Tuesday after more than a year of failed negotiations.
Clubs are proposing a minimum wage of €16,000 ($17,000; £14,000), but unions representing the players are asking for at least €20,000.
A date for the strike has not been set.
One of the unresolved issues relates to women players being recognised as full-time professional footballers.
The salaries of those on part-time contracts was also a stumbling block, the Association of Spanish Footballers (AFE) said. The three unions representing the players want a minimum of €12,000, but the clubs are proposing €8,000.
"We are 100% football players, every hour of the day," said Ainhoa ​​Tirapu, vice-president of the AFE women's football committee and a goalkeeper for Athletic Bilbao and the women's national team. "But there are red lines such as bias."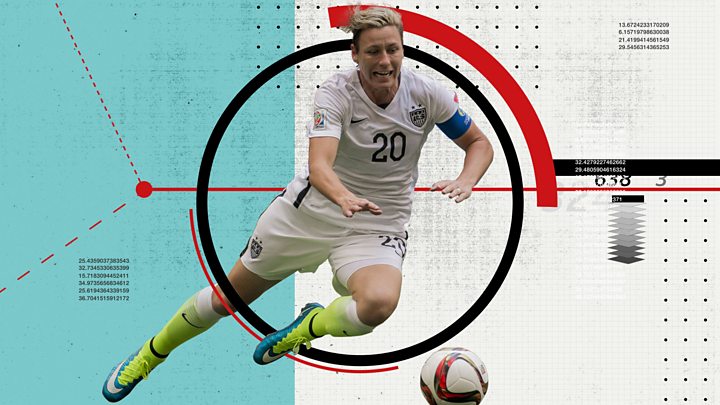 Headlines: