Germany plans €54bn climate deal amid 500 protests - BBC News
Posted: Sun-May-2020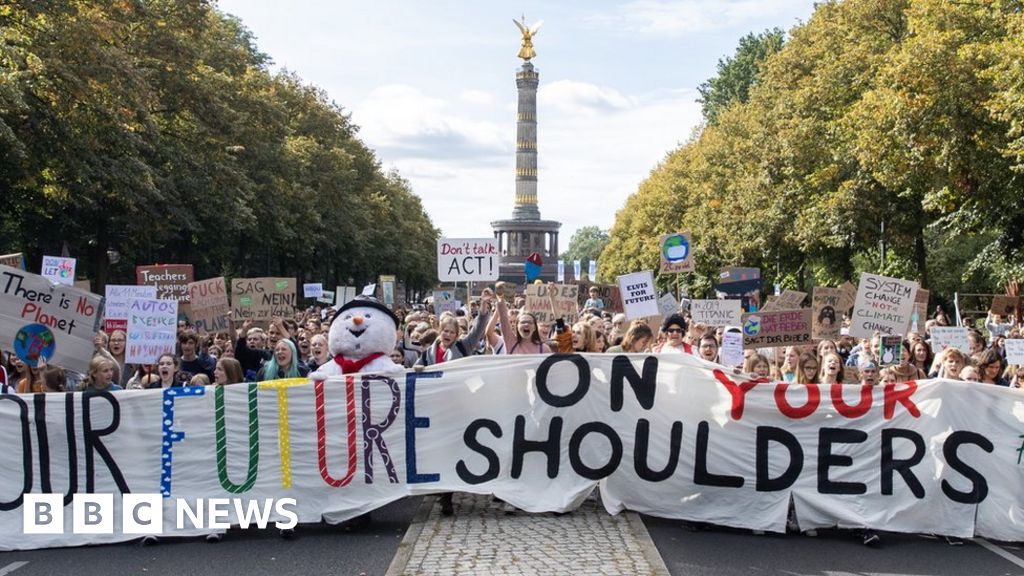 Angela Merkel's government agrees to cut CO2 emissions faster, but protesters say it is not enough.
Chancellor Angela Merkel's coalition government has agreed to set a price on carbon emissions in a bid to meet a 2030 climate target of cutting greenhouse gases by 55% on 1990 levels.
The package, estimated to cost €54bn (£48bn; $60bn) by 2023, was settled as climate change protesters took to the streets in 500 German towns and cities.
Key to the deal is a price for CO2 emissions in transport and buildings.
Taxes on long-distance rail are set to fall but on air travel they will rise.
"We are not living sustainably today", Chancellor Angela Merkel told reporters as hundreds of thousands of protesters demanded immediate action.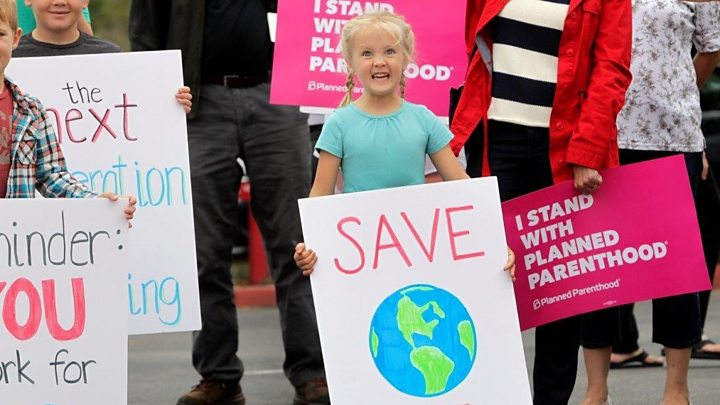 Headlines: