Climate change: Germany's conservatives mull doubling air travel tax - BBC News
Posted: Sat-Feb-2020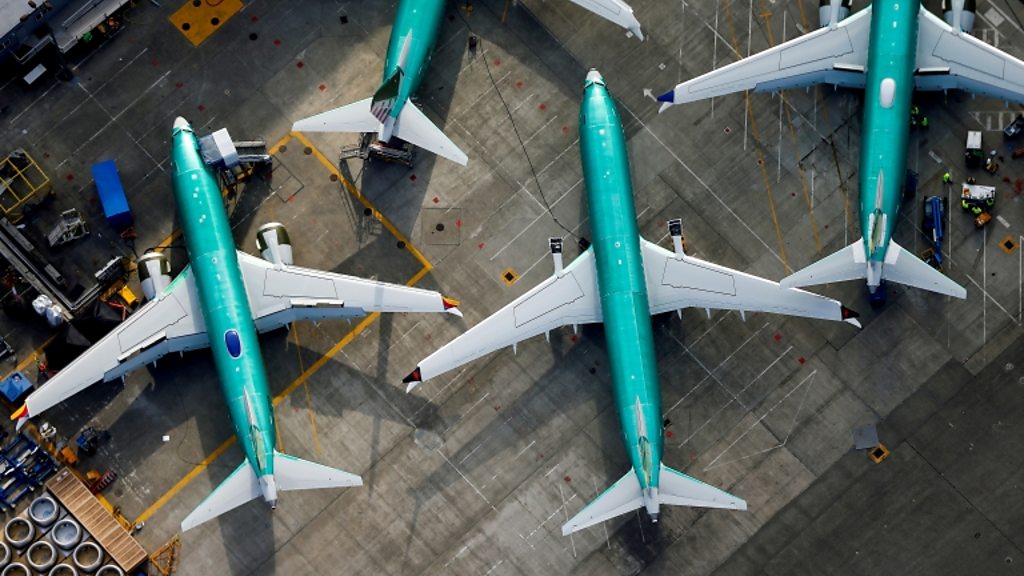 Only domestic flights will be affected, say the Christian Democrats, who govern in a coalition.
Germany's ruling conservatives have proposed doubling taxes on domestic flights, as part of a wider package to cut CO2 emissions.
The decision was taken by the leadership of the Christian Democrats (CDU), who form a coalition with the Christian Social Union (CSU) and the Social Democrats (SPD).
Tax of €7.38 (£6.5; $8.1) per ticket is currently levied on domestic flights.
Connecting flights that are part of long-haul journey will be exempt.
In its policy document (in German), the CDU also says that engines not powered by fossil fuels should be free of aviation tax.
Headlines: