Bulgaria outcry over political revenge porn - BBC News
Posted: Sat-Jul-2020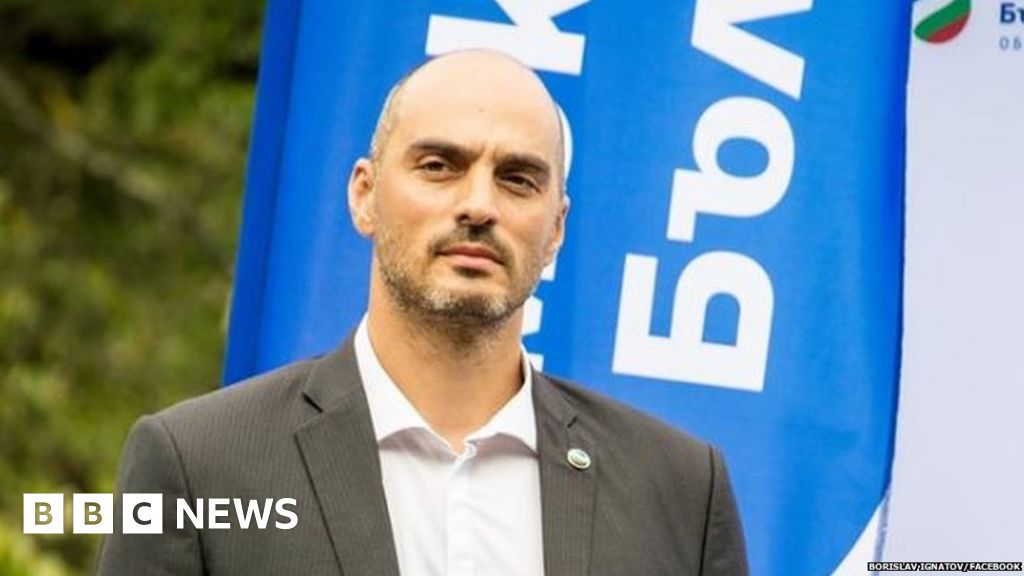 Bulgarians condemn the publication of explicit images seeking to undermine a mayoral candidate.
The publication last week of explicit images of the girlfriend of a mayoral candidate in the Bulgarian capital has triggered an avalanche of anger in media circles, as well as in wider society. 
The target of the tabloid PIK News site was Borislav Ignatov, who's running for mayor of Sofia in the 27 October local elections.
Since the images were released, journalists and media organisations - led by the Association of European Journalists Bulgaria - have rallied against the website, urging those in power to boycott such media outlets that engage in unethical journalism.
More than 20 media sites have posted a declaration entitled "Today is the day", demanding higher ethical standards from journalists.
The Bulgarian president, Rumen Radev, has also issued a statement taking a swipe at politicians and parties who publicly condemn this "ugly" practice while at the same time legitimising the perpetrators through their support and patronage.
'I will not give up'
In a heartfelt post on Facebook, the mayoral candidate called the publication of the images a "monstrous attack".
Mr Ignatov, who is from the centre-right coalition Democratic Bulgaria, denied the claim made by PIK that the images were from a porn site and explained that they are personal images taken by a former partner.
"But I will not give up," he wrote, "on the contrary - I will carry on the campaign with more determination… I stand by my girl and I love her."