The children sent to a DR Congo 'holiday camp' never to come back - BBC News
Posted: Fri-Feb-2020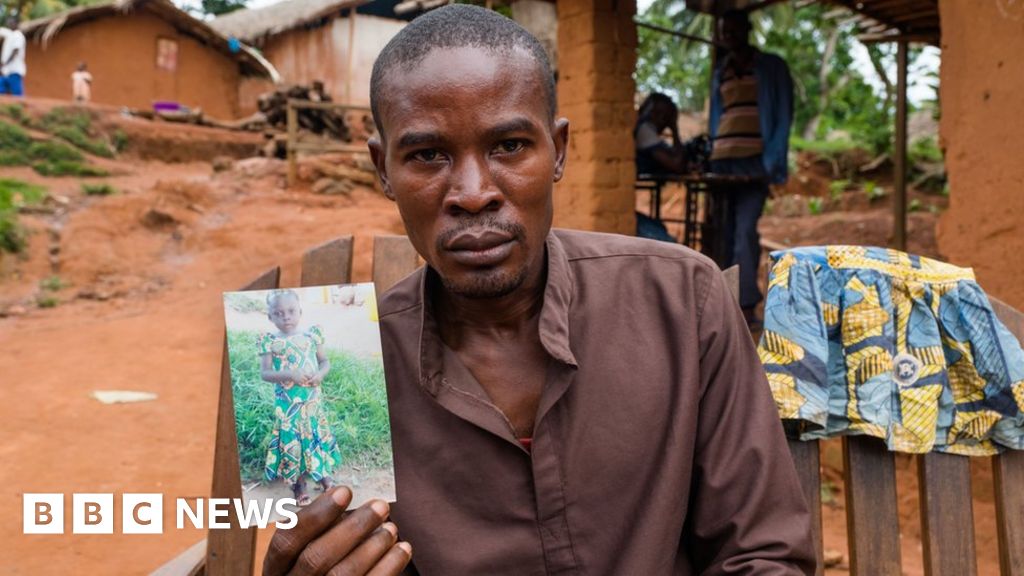 A Belgian court is investigating an orphanage for alleged abduction of children from DR Congo.
A court in Belgium is investigating an orphanage for alleged abduction and trafficking of children from the Democratic Republic of Congo. Children were brought to Belgium and adopted by families who had been told they were orphans. Years later, DNA tests have proved that in some cases they were not.
Hundreds of miles north of DR Congo's capital, Kinshasa, is the village of Gemena. Most people make a living from agriculture or fishing; others are carpenters or shopkeepers.
Abdula Libenge, a 34-year-old tailor, is the father of one of four families in the area who in May 2015 sent a child away to Kinshasa on what they thought was a holiday camp.
Their children never came back. Without access to legal representation or assistance from local authorities, all they could do was wait.
About two years after Mr Libenge's daughter disappeared, he received an unexpected visit that would finally shed light on what happened.
Belgian journalists Kurt Wertelaers and Benoit de Freine had got wind of an inquiry beginning into adoption fraud in their country.
How the two journalists uncovered a scandal
The Belgian public prosecutor had strong indications that the biological parents of a number of Congolese children adopted in Belgium were still alive, and the pair had set out to find them.