Brexit: MPs back bid to block Parliament suspension - BBC News
Posted: Tue-Sep-2020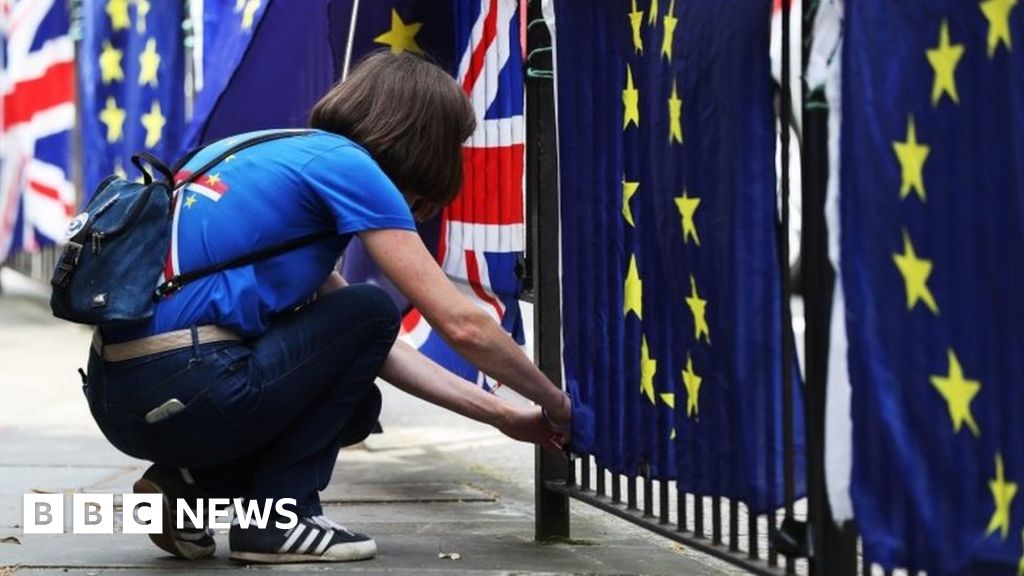 The measure aims to stop a future PM bypassing Parliament to push through a no-deal Brexit.
MPs have backed a bid to stop a new prime minister suspending Parliament to force through a no-deal Brexit.
A majority of 41 approved an amendment that blocks suspension between 9 October and 18 December unless a Northern Ireland executive is formed.
Four cabinet ministers, including Philip Hammond, abstained and 17 Tory MPs rebelled, including minister Margot James, who has resigned.
Leadership contender Boris Johnson has not ruled out suspending Parliament.
His rival Jeremy Hunt has ruled out this move.
Ms James told the BBC attempting to suspend Parliament was "too extreme" adding: "I thought the time was right today to join people who are trying to do something about it."
The four cabinet ministers who abstained are International Development Secretary Rory Stewart, Business Secretary Greg Clark and Justice Secretary David Gauke, as well as Chancellor Mr Hammond.