Brexit: EU rejects no deal citizens rights call - BBC News
Posted: Tue-Sep-2020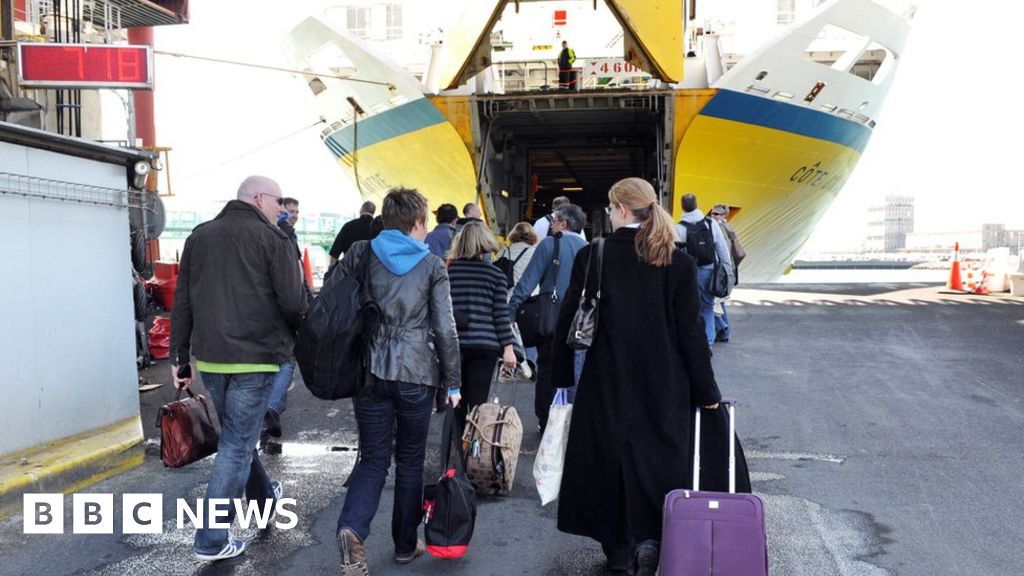 EU says agreeing to protect rights in the event of no-deal Brexit would imply negotiations had failed.
The EU has rejected calls for an agreement to protect UK and EU expats' rights, if there is a no-deal Brexit.
Tory MP Alberto Costa quit his government job to table an amendment calling for the protections.
It was backed by the government in votes on Wednesday, with Mr Costa urging the PM to write to EU chiefs to demand an agreement on rights.
But the European Commission said it would "not negotiate mini deals" as it would imply negotiations had failed.
Theresa May's withdrawal deal includes pledges to protect the rights of UK citizens in EU states and EU citizens in the UK after Brexit.
But MPs have so far rejected Mrs May's deal - raising the prospect of the UK leaving the EU without a deal on 29 March.
Mr Costa's amendment called for the PM to write to the President of the European Council, Donald Tusk, to seek to guarantee the rights of EU nationals even under a no-deal Brexit.
He had to resign from his unpaid government role as a parliamentary private secretary to Scotland Secretary David Mundell, due to the convention that MPs serving in government should not amend government motions.
The amendment gained support from 141 MPs from different parties, and was accepted by the government. The amendment was approved unanimously by MPs, without a vote.