Body scanners to screen London commuters for weapons - BBC News
Posted: Sat-May-2020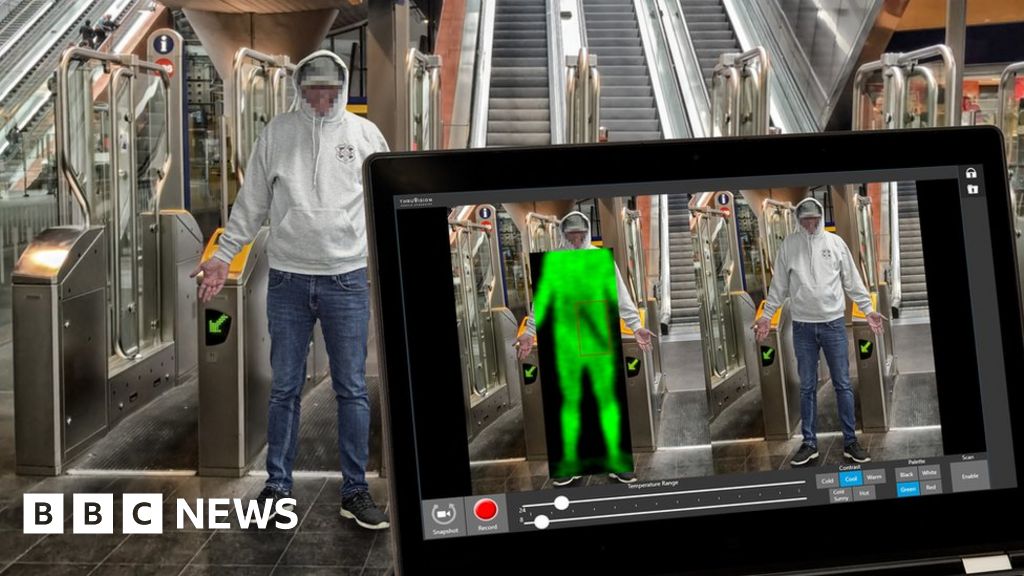 Passengers are scanned as they walk through Stratford station, in the "battle against knife crime".
Body scanners used to screen passengers for hidden explosives and weapons are being used for the first time at a London railway station.
A Home Office sponsored five-day trial has started at Stratford station, east London.
Portable scanners are being used to screen passengers from up to 30ft away without them having to pass through a security checkpoint.
The Home Office said the scheme was part of a "battle against knife crime".
Policing Minister Kit Malthouse said: "No-one should feel they can walk the streets with a knife and expect to get away with it.
"We are pulling out all the stops in a battle against knife crime in London and across the country."
Headlines: