Tate Modern balcony push: Teen admits attempted murder - BBC News
Posted: Fri-Sep-2020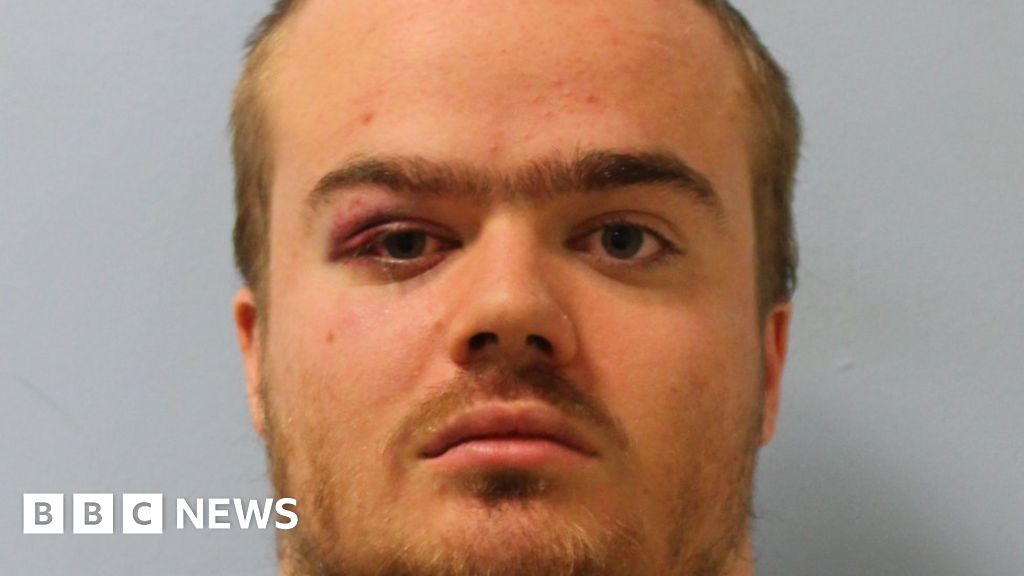 Jonty Bravery admits attempted murder after pushing the six-year-old from a 10th floor platform.
A teenager said he threw a boy from the 10th floor of the Tate Modern in London because he wanted to be on the TV news.
The six-year-old boy was visiting London from France with his family when Jonty Bravery, 18, threw him from a viewing platform on 4 August.
The boy suffered a bleed to the brain in the five-storey fall. His injuries have been described as life-changing.
Bravery, from Ealing, admitted attempted murder at the Old Bailey and will be sentenced in February.
After his arrest he told police he planned in advance to hurt someone at the South Bank gallery, to highlight his autism treatment on TV.
The court heard Bravery had approached a member of Tate Modern staff, saying: "I think I've murdered someone, I've just thrown someone off the balcony."
Headlines: