The New Yorker reviving Jewish life on a holiday island - BBC News
Posted: Fri-Feb-2020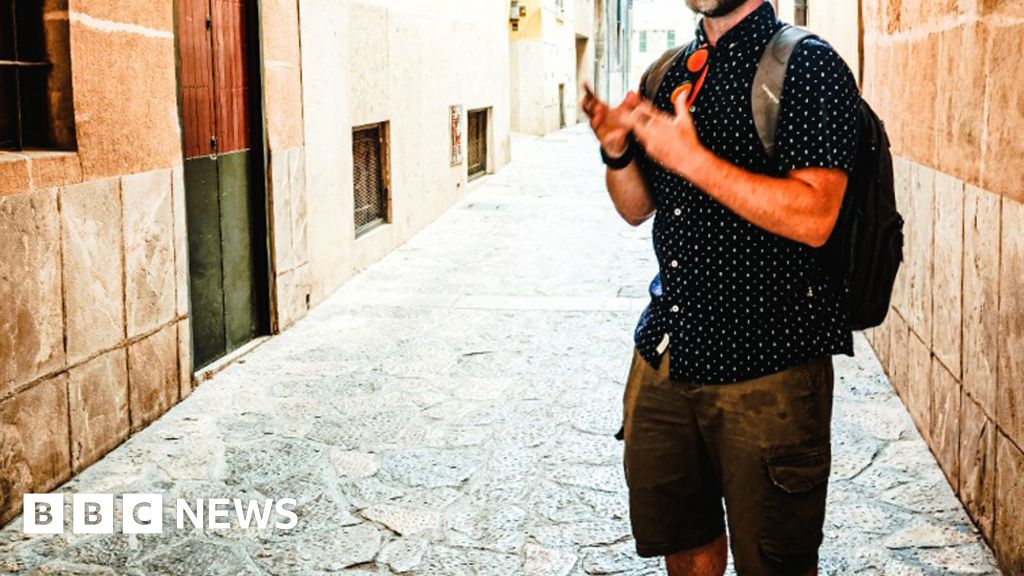 Dani Rotstein arrived in Majorca knowing nothing of its hidden Jewish past. Now he's helping reinvigorate its Jewish community.
An American who landed in Majorca five years ago soon found himself working to revive the Mediterranean island's Jewish community - with the help of families forced to convert from Judaism to Christianity 500 years ago.
When Dani Rotstein arrived in Palma in 2014, he was planning only a short break from the crowds and chaos of New York City. But when he fell in love with a Catalan woman he decided to stay; the pair got married in May 2017. Dani was very happy, but something was missing. If Majorca was to become his permanent home, he needed to find a Jewish community - and Majorca's Jews had been burned, exiled or forcibly converted during the Spanish Inquisition.
"I literally came to Majorca thinking I would never find anyone Jewish or anything Jewish," Dani says.
By the time he got married, he already knew there was Jewish life on Majorca. There was a synagogue, anyway, though it came to life only for Friday-evening prayers, and even then struggled to attract the necessary 10 men.
Jewish families on the island rarely came together for Shabbat dinners or other Jewish holidays. It was hard for Dani to imagine raising his family under conditions so different from those of his own New Jersey childhood. So he began searching for solutions.