ASAP Rocky: A complete timeline of rapper's assault case - BBC News
Posted: Tue-Feb-2020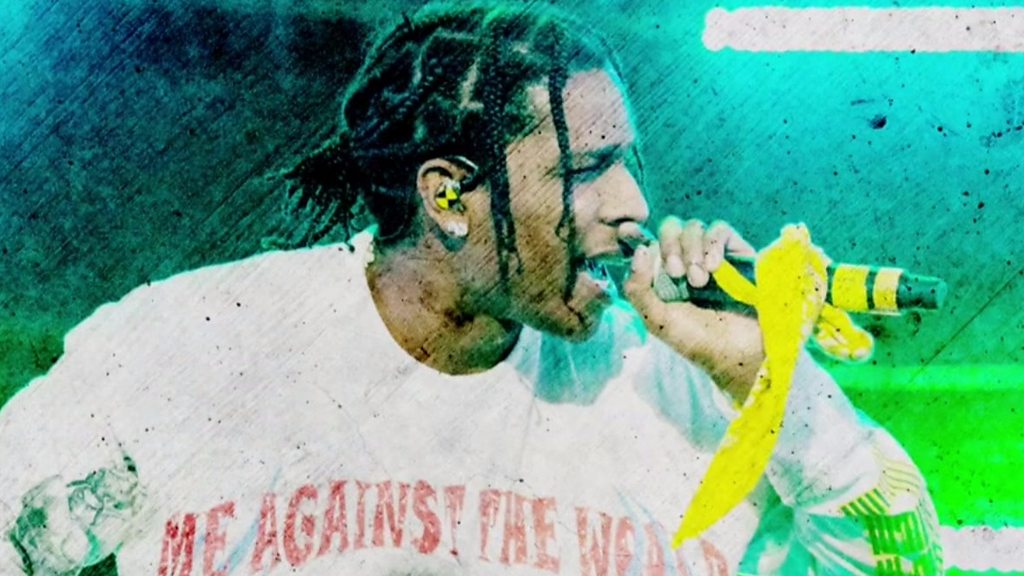 ASAP Rocky and his co-accused are found guilty of assault in Sweden, a month after his arrest.
The summer of 2019 won't be one that brings back the best memories for ASAP Rocky.
The rapper spent most of July behind bars in Sweden after a violent incident on the streets of Stockholm between him, his entourage and two unknown men.
It was eventful - from rumours he was being held in terrible conditions, to accusations of "systemic racism" and even a minor political scuffle on Twitter between the President of the United States and Swedish politicians.
ASAP was arrested at the start of July and on 14 August, a jury found him guilty of assault and gave him a suspended sentence.
Here's a complete timeline of what happened inbetween.
30 June 2019: Fight in Stockholm
ASAP Rocky is in Sweden to perform at Smash festival, but while walking through the country's capital a few days later a fight breaks out on the street near the Max Burger chain.
3 July: ASAP Rocky arrested
ASAP Rocky (real name Rakim Mayers) and two members of his entourage - Bladimir Corniel and David Rispers - are arrested in Sweden on 3 July 2019, accused of aggravated assault.
The previous day, ASAP had posted videos on Instagram showing two men following him and his entourage around Stockholm.