ASAP Rocky detained in Swedish jail at least another week - BBC News
Posted: Thu-Dec-2019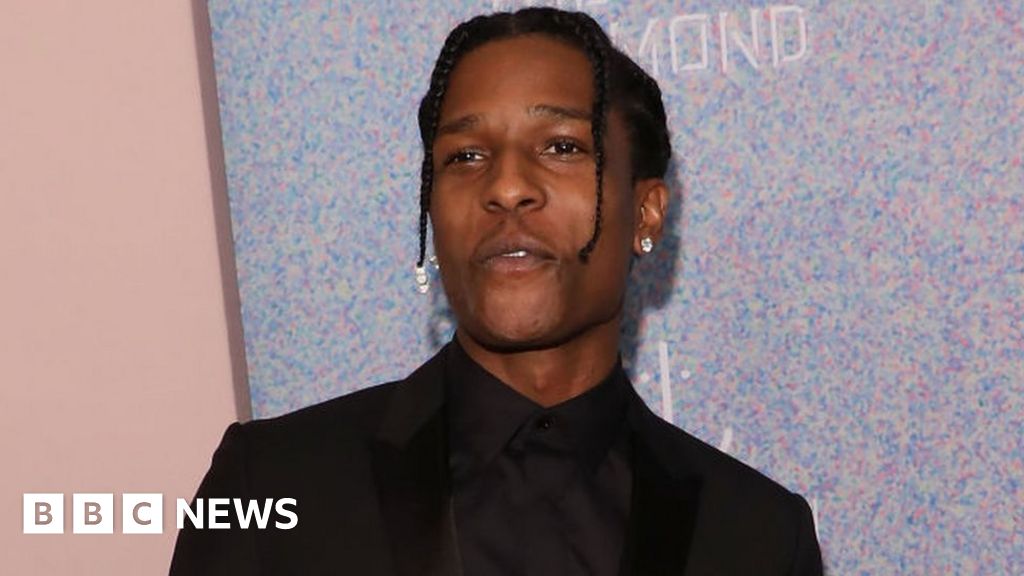 Donald Trump says he will speak to the Swedish Prime Minister and wants the situation 'resolved'.
ASAP Rocky will stay in a Swedish jail for at least another week after prosecutors were granted more time to investigate an alleged assault.
The American rapper has been held since being arrested on suspicion of assault on 3 July.
A prosecutor now has until 25 July to decide whether to charge him, Stockholm District Court decided.
One of ASAP Rocky's alleged victims is also being investigated for abuse, assault and attempted assault.
Hearings to decide whether to keep two other men detained - who were arrested with ASAP - are ongoing.
The court decided ASAP should stay in custody "because of the flight risk", says prosecutor Daniel Suneson.
"This gives us time to complete the investigation."
Donald Trump wants ASAP situation 'resolved'
President Trump has said he plans to intervene after speaking to Kanye West about ASAP.