Coronavirus: How lockdown is being lifted across Europe - BBC News
Posted: Tue-Jul-2020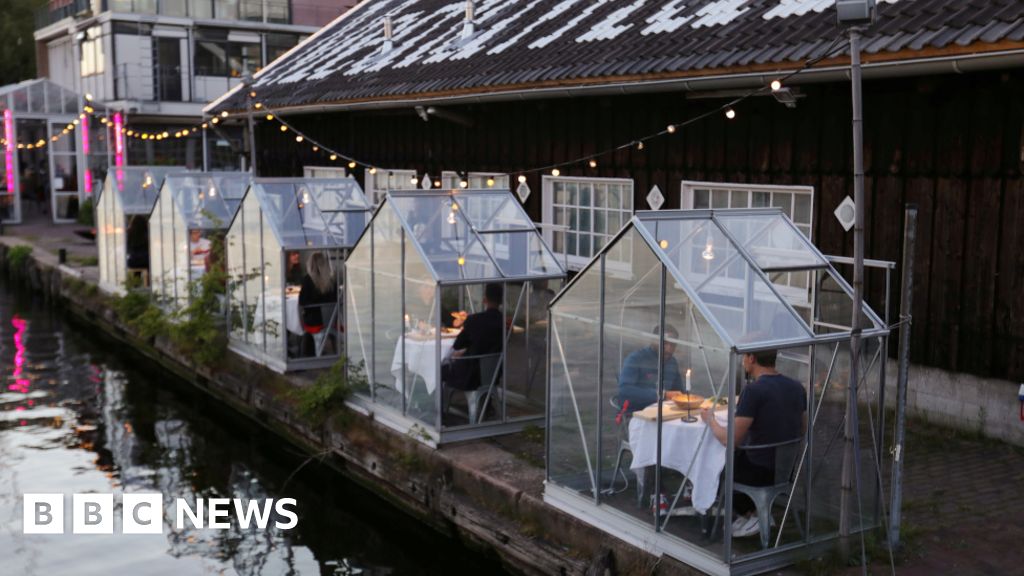 As the UK looks to lift restrictions, how do other European countries plan to re-open after lockdown?
After almost seven weeks of lockdown in the UK, Prime Minister Boris Johnson is set to announce the next phase of the country's response to the coronavirus pandemic.
Across Europe, people are already seeing an easing of lockdown measures, as businesses reopen and children start going back to school. Here is how Europeans are emerging from life under lockdown.