'It's inexcusable we don't know who we can hire' - BBC News
Posted: Sun-Sep-2020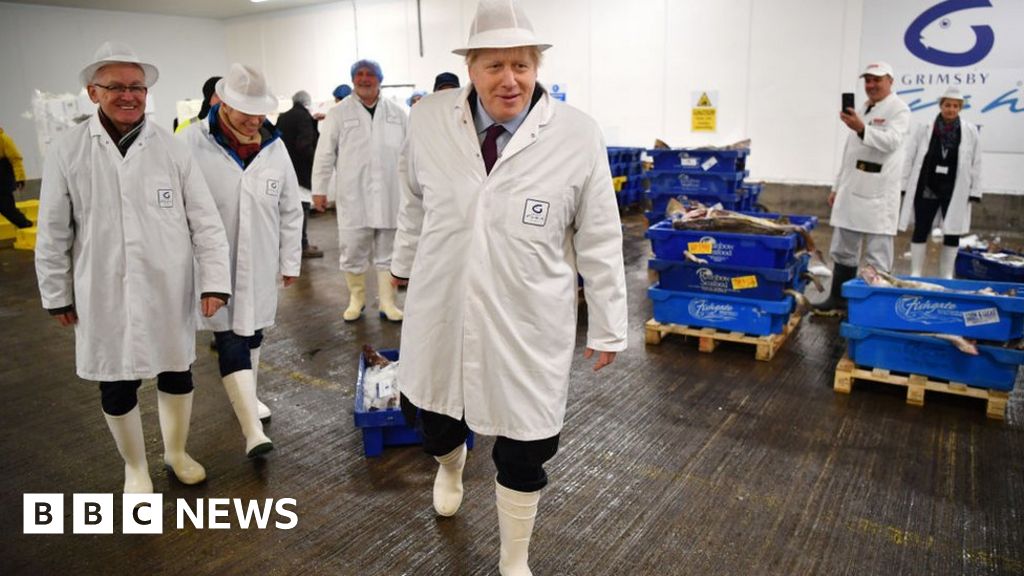 The Conservatives' immigration plans lack clarity, says the head of a UK business group.
A business group has said it is "inexcusable" that firms do not know who they would be able to hire this time next year under Conservative plans for a points-based immigration system.
The British Chambers of Commerce has demanded clarity on how the proposed points-based system would work.
The head of the BCC said farmers were already leaving fruit to rot in fields because of difficulties hiring workers.
The Conservative Party says the proposed system is "fairer".
Over the weekend, the party said a Conservative government would introduce a new system to sort migrant workers into three categories after Brexit.
Entrepreneurs, investors and people who have won awards in certain fields would receive fast-track entry under the system.
Meanwhile, skilled workers - such as doctors, nurses and other health professionals - who have a confirmed job offer would be placed in another category, with those eligible for an NHS visa also receiving fast-track entry and reduced fees.
For low- or un-skilled workers, sector-specific rules would be put in place to fill gaps where UK workers cannot be found.
Headlines: